7 Cute Moon Books for Kids in Chinese, Korean, and English
From its gentle glow to its intriguing craters, the moon has captured the imaginations of kids for generations. Children's books about the moon can encourage this natural curiosity and excitement. Get ready to explore the best moon books for kids in English, Chinese, and Korean!
Best children's books about the moon
Check out these timeless books about the moon for kids. Since we're raising trilingual children, we try to find books to encourage each minority language. Most of these creative stories have free narrations on Korean and Chinese YouTube videos!
Best moon book for kids about family love
Papa, Please Get The Moon For Me / 爸爸,我要月亮 / 아빠, 달님을 따 주세요 / Papá, por favor, bájame la luna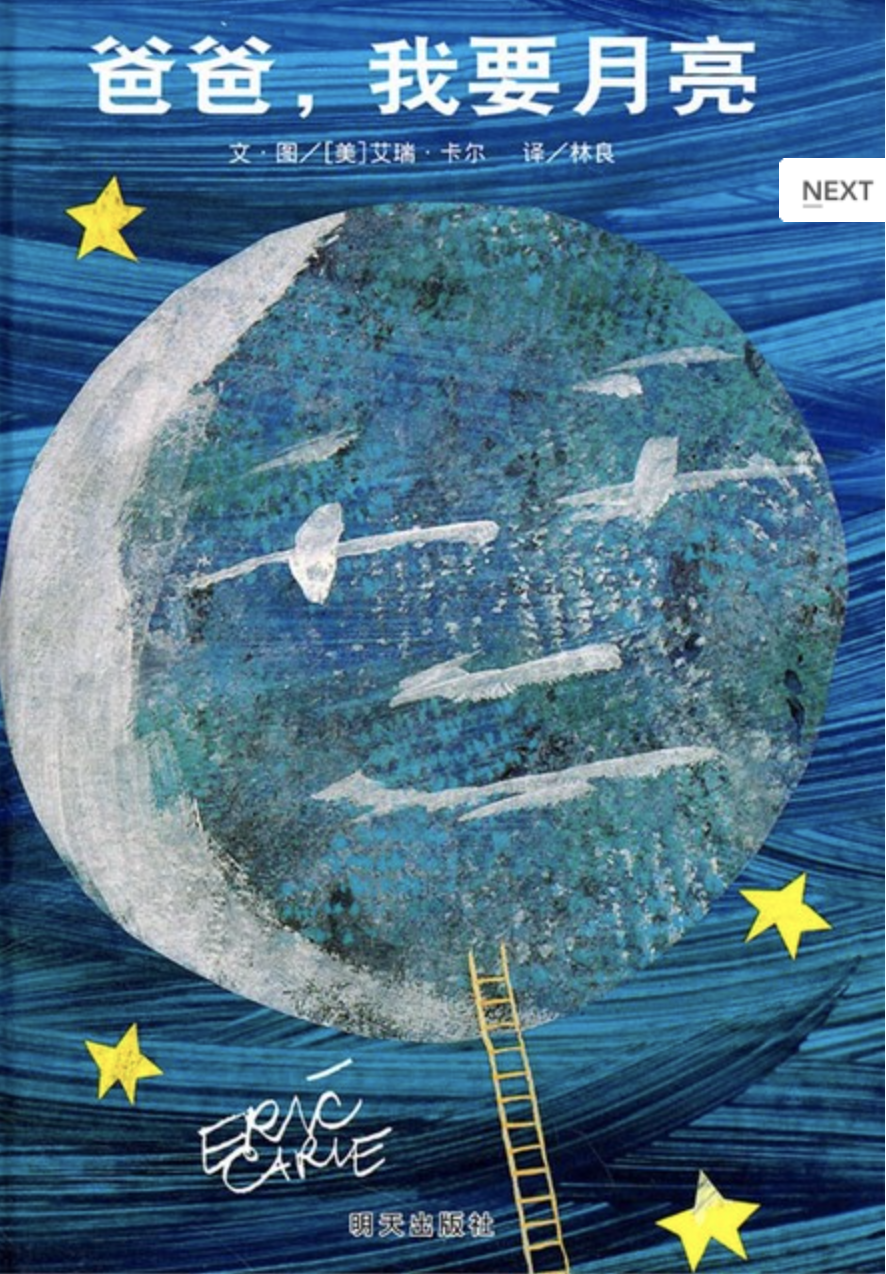 A father loves his child so much that he literally gets the moon upon request. This interactive book features a foldable surprise giant page where Papa climbs a tall ladder to grab the moon!
Related: Eric Carle Picture Books for Children in Chinese and Korean!
Best story about befriending the moon
Happy Birthday, Moon / 月亮, 生日快乐 / 생일 축하해요, 달님!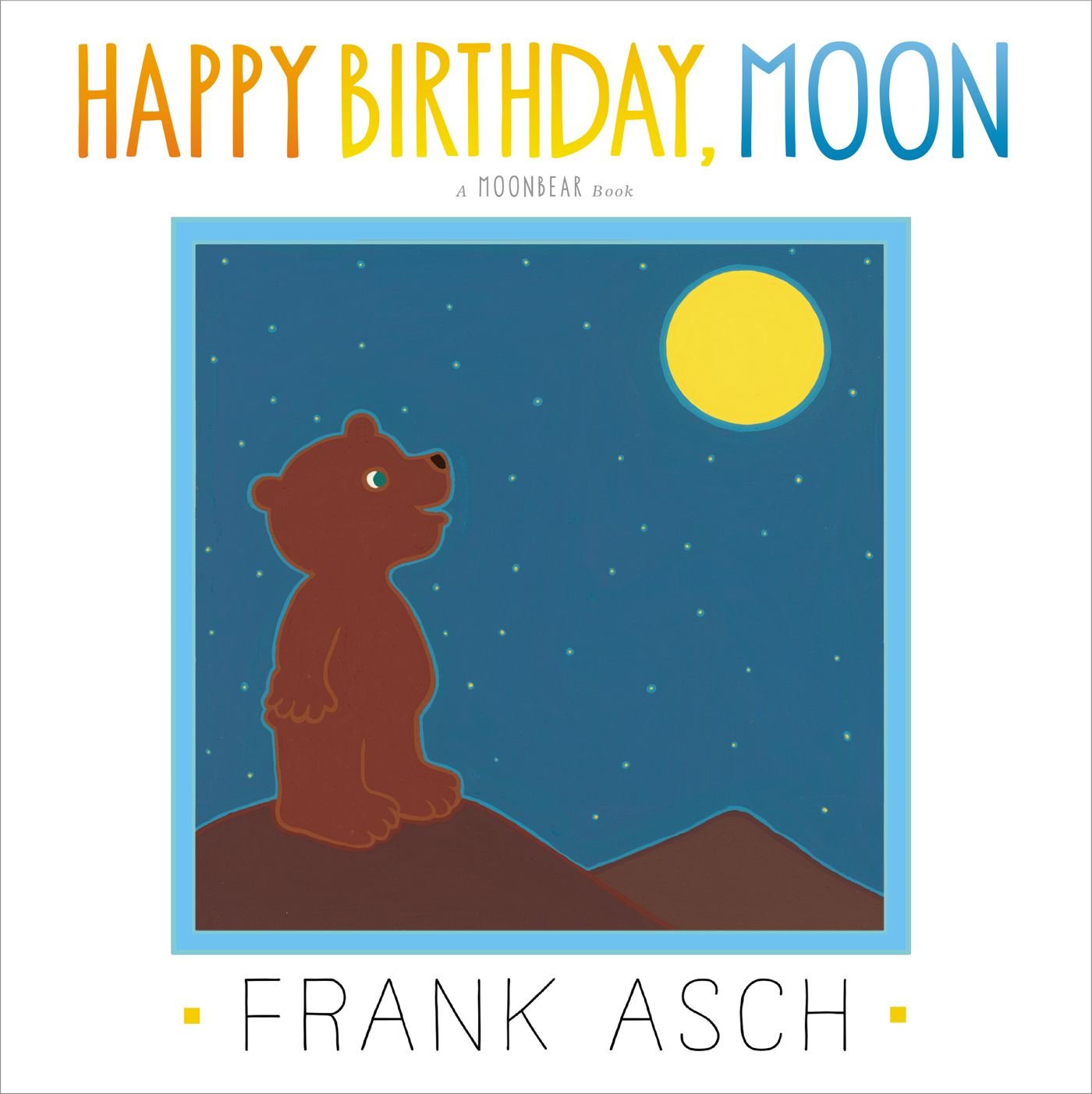 My kids LOVE this adorable book, and we've read it dozens of times. A little bear "talks" to the moon by thinking his echos are the moon's voice. Due to the engaging repetition, this book invites kids to chime in and read out loud with caregivers.
Best moon story about Chinese culture for kids
A Big Mooncake for Little Star / 小星星的大月饼 / 小星的大月餅 / 달케이크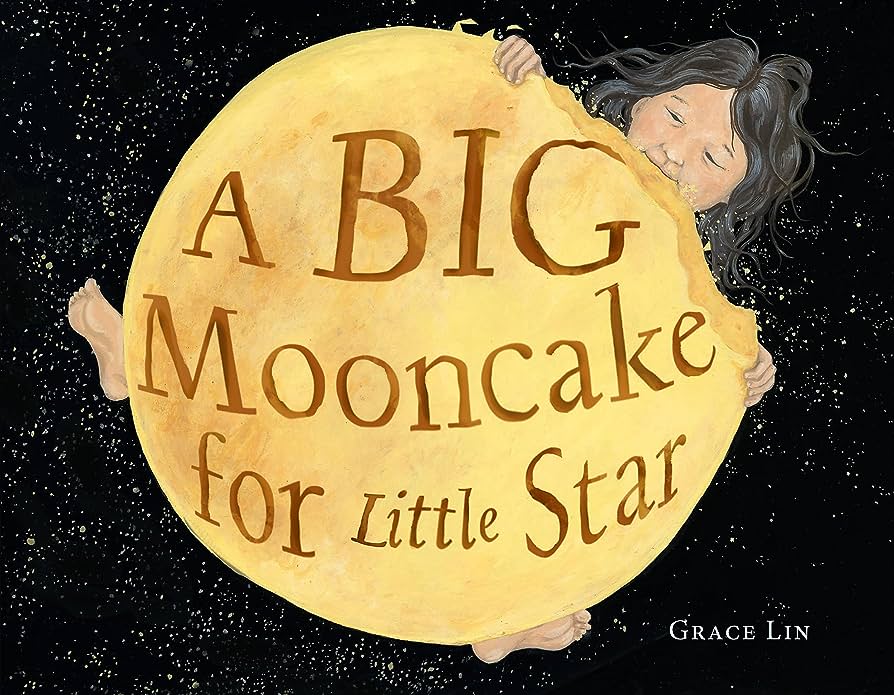 Learn about Lunar moon phases through this sweet story about mooncakes! During Mid-Autumn Festival, a little girl named Little Star creates delicious mooncakes with her mother. Tempted by the aromas, she nibbles on a big mooncake and discovers different moon phase shapes.
Best rhyming moon book for toddlers
Goodnight, Moon / 晚安,月亮 / 잘 자요, 달님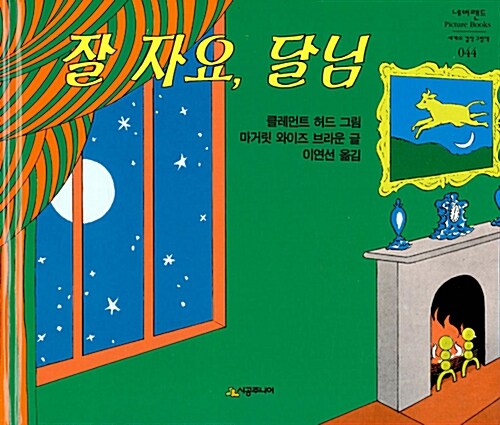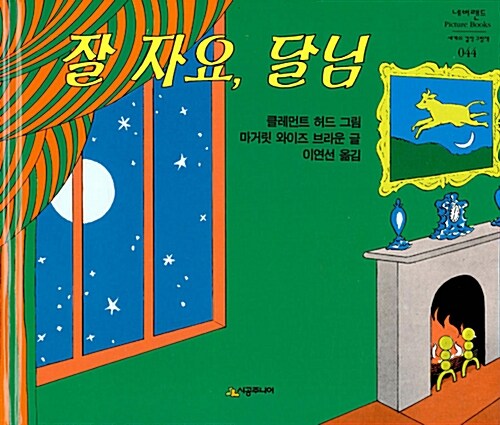 Many parents know this classic book by Margaret Wise Brown from their own childhood! The English version has a great rhyme, and the translated editions are also pretty catchy (although a little clunkier).
Best educational moon books for kids
These moon books for children teach interesting facts with engaging illustrations.
Best solar system story for kids
Magic School Bus Lost In the Solar System / 迷失在太阳系 / 太陽系迷航記 / 태양계에서 길을 잃다
Ready for a fun adventure to the moon and beyond? The Magic School Bus solar system book is a captivating and creative story for kids to learn about outer space. This bestselling book has been translated into many languages, too!
Best bilingual board book about moon facts
Our Moon 我們的月亮
This cheerful board book is a great introduction to moon facts for English-Chinese language learners. Each phrase is translated with phonetic Pinyin and Zhuyin.
Best nonfiction picture book for kids about the moon
The Moon Book / 月亮
Part of the Gail Gibbon's Children's Encyclopedia Series, this informative book is a kid-friendly introduction to moon science.
More fun ways to learn about the moon
Best Mid-Autumn Moon Festival books for kids
This time of year is special in Chinese culture. Check out the best Chinese Mid-Autumn Moon Festival books for children.