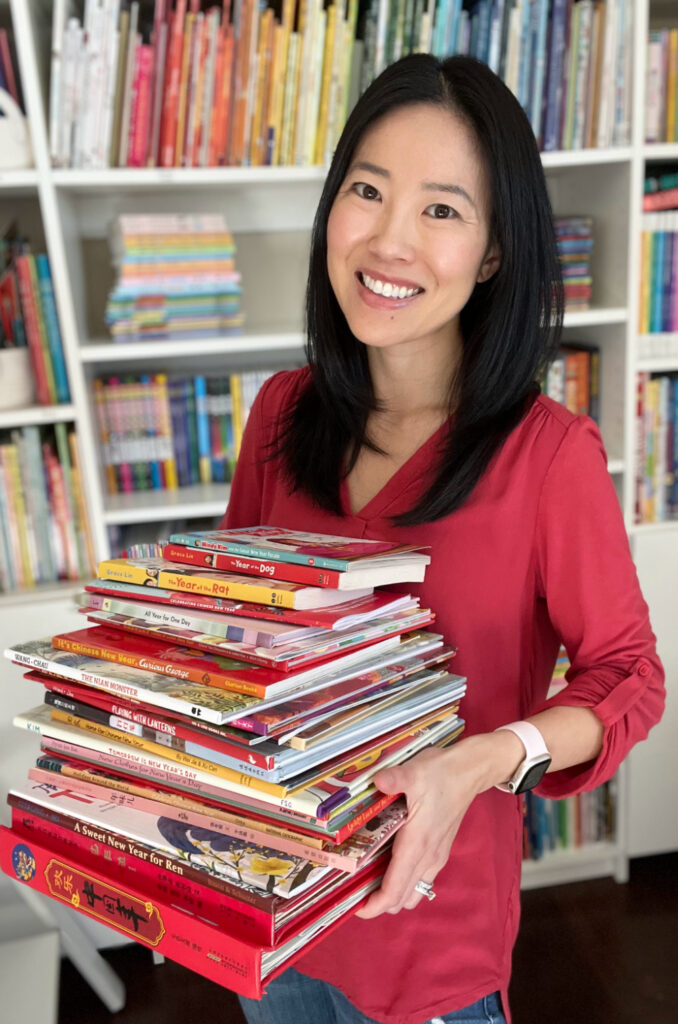 Welcome to our Chinese home library! Learning to read Chinese with my children has been extremely challenging, but it's also been wonderfully rewarding! I'm excited to share our favorite Chinese books for kids with your families and schools.
Chinese books for children
If this is your first time here, I recommend taking our free email course: Jump Start Guide to Teaching Kids Chinese.
JUMP START GUIDE TO TEACHING KIDS CHINESE WITH KINDNESS & CONNECTION
Free 7-Day Email Course Delivered to Your Inbox
CHALKACADEMY.COM
To make it easier to find Chinese books for your children, the book recommendations are organized by:
Level (picture versus chapter book)
Language (simplified versus traditional +/- Pinyin)
And other frequently asked categories!
Please click on the category name to explore relevant Chinese children's books.
If you've been following Chalk Academy regularly and prefer to see the most recent book reviews, click here!
Chinese books for kids by type
Per request, I have added suggested age ranges for reference. However, every child is different, and some may enjoy picture books at older ages. In fact, I still love picture books as an adult! Other children may be early readers and diving into chapter books at a young age.
Chinese books for kids by language
Other popular Chinese book categories
*Note: some Chinese books for children fall in multiple categories.
Chinese books on Amazon
For those who prefer to shop at Amazon, check out these popular Chinese books.
I hope that you can find many wonderful Chinese books for your kids and students!!!
Tips on creating a Chinese learning environment at home
Teach kids how to read Chinese
Happy reading, friends!