Chinese Happy New Year 2021 Coloring Sheets (Simplified and Traditional Chinese)
To help kids learn common Chinese characters for Happy New Year, I designed these coloring pages to share with your families! These Happy New Year Coloring Sheets are in simplified and traditional Chinese! I've also added word-matching sticker activity sheets that can also be used for coloring!
*Please note that the printables have been updated for 2021. I have not had time to retake photos for this post and apologize for any confusion.*
This post may have some affiliate links. If you click an affiliate link and make a purchase, I earn a small commission which supports my blog and free printables at no additional cost to you. Please see the disclosure policy for details.
Goals of the Chinese New Year coloring sheets
Since the holidays are generally the busiest time of year, I hope these Chinese coloring sheets can help save you time for preparing a Chinese lesson!
Chinese activities can serve as visual prompts to speak Chinese consistently.
In addition, it's important to create a print-rich environment so kids are used to seeing Chinese characters.
Here are additional goals for these Chinese coloring pages!
Learn that the year is 2021
Learn Chinese characters listed in order of simplified Chinese / traditional Chinese if different (Pinyin / English):

新年快乐 /

新年快樂

(Xīnnián kuàilè / Happy New Year)

你好 (N

ǐ hǎo / Hello)

再见 /

再見

(Zàijiàn / Goodbye)

祝你新年快乐! / 祝你新年快樂! (Zhù nǐ xīnnián kuàilè / Wishing you a happy new year!)
To help kids memorize Chinese characters, the black-and-white images (fireworks, shapes confetti) are intentionally simple.
Chinese New Year coloring pages in KaiTi font
These Chinese New Year Coloring Sheets are in KaiTi font. KaiTi is the standard Chinese font, and it's the best font to use when teaching children Chinese characters. KaiTi font preserves the shape of each Chinese brush stroke.
When children learn to write Chinese, they will have a better chance at figuring out stroke order based on the shape of the Chinese character strokes.
What you need for the Chinese New Year Coloring Sheets
Please review the Terms & Conditions before downloading any materials.  © CHALK ACADEMY. Do not share any files without permission from chalkacademy.com. Only this website link may be shared.
Free printables

2021 coloring pages
Fireworks coloring pages

Markers, crayons, or colored pencils (see our favorite art supplies here)
How my children are have used the coloring sheets
老大 (Lǎodà / Oldest Child)
My daughter has been learning to write Chinese through copywork and Chinese writing worksheets. Therefore, she colors each character according to Chinese stroke order.
老二 (Lǎo èr / Second Child)
My toddler son loves to scribble and explore different art supplies like crayons, markers, and colored pencils!
When my 老二 (lǎo èr / second child) was 15 months old, I used to secure a sheet of paper with painter's tape. He would get so excited about coloring the same Chinese activities as his big sister!
We talk about different colors and shapes that he sees on the paper.
Now 老二 is 3 years old and is motivated to learn the Chinese character names!
Learning activities for every topic!
To sign up for our educational newsletter plus convenient access to our Free Printables Library, please click the button below!
What is your child interested in today? Click below to explore activities and books that your child will love!
Have you used the Chinese New Year Coloring Sheets?
If you try this activity, please let us know in the comments below! What age(s) are your kid(s) and how did it go? We'd love to hear about your learning experience!
On Instagram and Facebook, tag a photo @chalkacademy and use the hashtag #ChalkAcademy so our family can check out the action! Or email me a photo at [email protected]!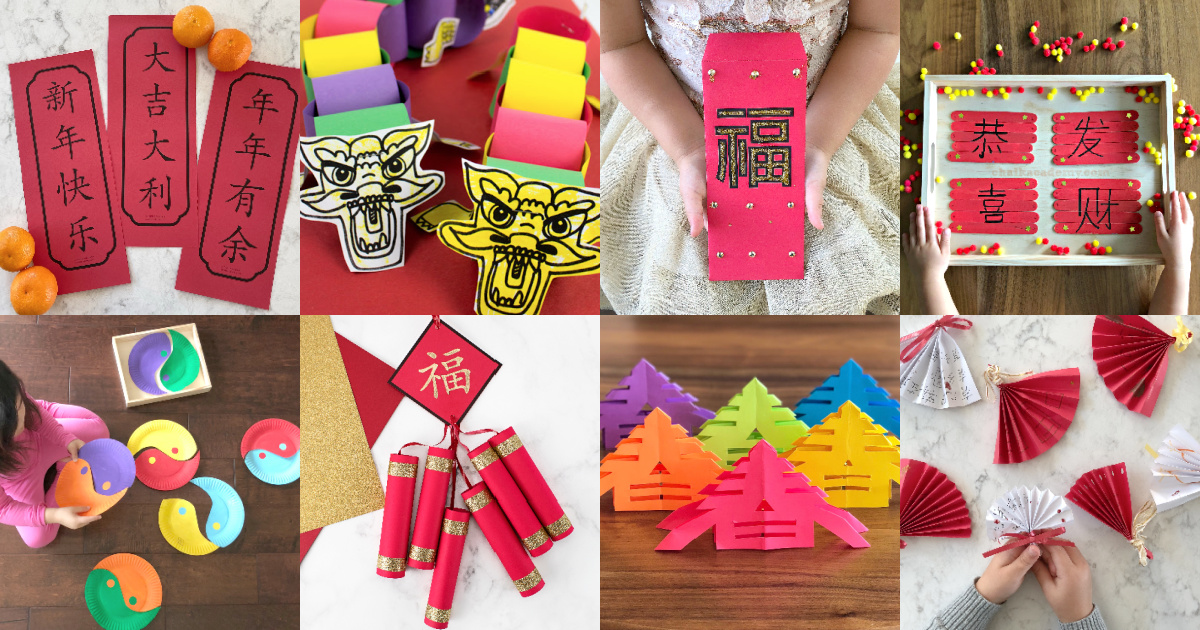 Chinese New Year activities for kids
再见, 2020! 你好, 2021! 新年快乐!
再見, 2020! 你好, 2021! 新年快樂!
Happy Chinese New Year, friends!