Best 20 Chinese New Year Activities & Crafts for Home and School
To celebrate Lunar New Year, kids can have fun with Chinese New Year crafts and activities! Lunar New Year is the most important holiday in China, Hong Kong, Taiwan, Korea, Singapore, Malaysia, Korea, Vietnam, and other Asian countries. People all over the world – like the United States where my family lives – celebrate Lunar New Year, too!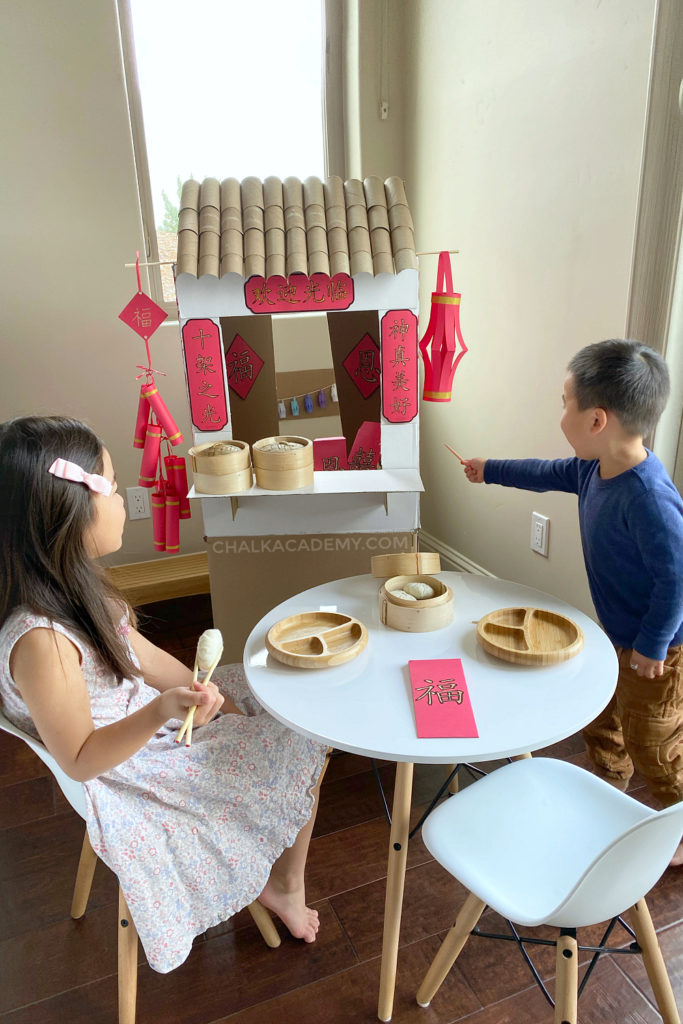 Through Chinese New Year crafts and activities, my family has learned so much about our heritage. But no matter your background, these projects are great for home and school. Several have printable templates to save time and guide you through each step!
This post was originally published in January 2018 and has since been updated with new information.
Lunar New Year versus Chinese New Year crafts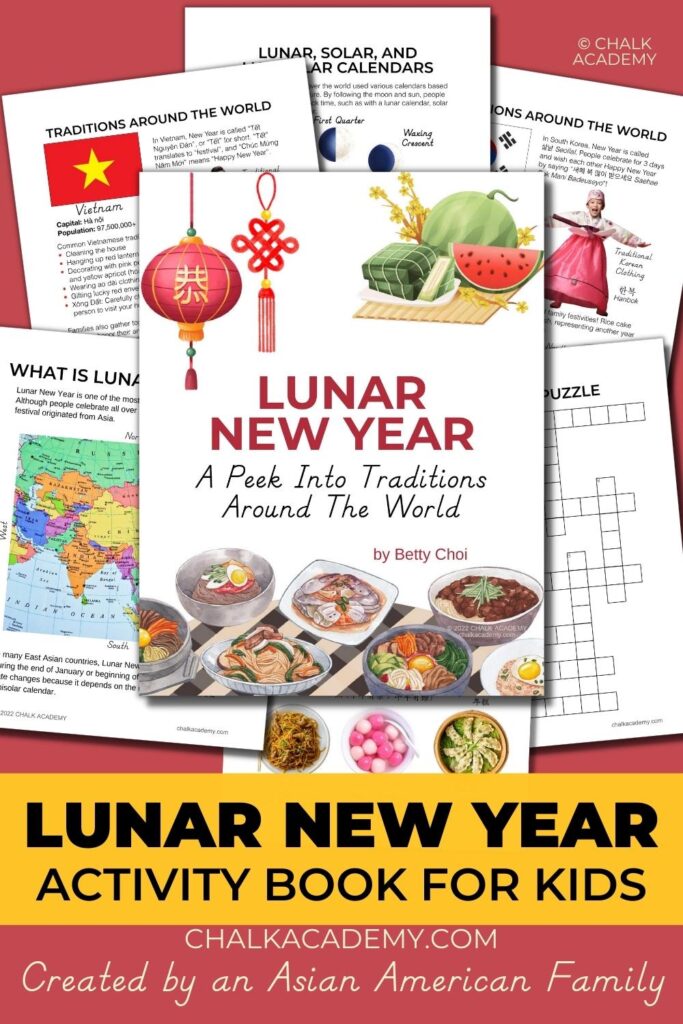 Wondering what the difference is between Lunar New Year and Chinese New Year? Are you hoping to include other cultures in your learning curriculum? Our family's Lunar New Year ebook is the perfect way to get started!
Since my kids are part-Korean through my husband, and we have good friends with various Asian backgrounds we wanted to create a fun yet include resource to share.
This Lunar New Year activity book includes China, Taiwan, Singapore, Malaysia, South Korea, and Vietnam! While many traditions overlap, each culture has their own special customs. Learn why Lunar New Year is actually a misnomer plus a mix of calendar science, history, geography, social studies, food culture, and more in this ebook. Full-color photographs bring the fun facts to life. Then explore a few activities as a hands-on introduction to culture.
Note: While we generally prefer to say "Happy Lunar New Year" to be inclusive of other Asian cultures, we use "Chinese New Year" to describe other the projects here. Contrary to popular misconception, Chinese-specific activities do not represent other Asian traditions. Using a broader term would be misleading for the rest of the project in this article.
You can read more about Korean Lunar New Year crafts and activities here!
How do you celebrate Chinese New Year with kids?
Traditionally, for a fresh start to Chinese New Year, houses are cleaned and decorated with lucky colors, red and gold. In addition, Chinese lanterns and banners have messages of fortune, happiness, wealth, and longevity!
Food is also a huge part of Chinese New Year. Many families enjoy dumplings, noodles, and tuan yuan, just to name a few favorite dishes. In addition to crafts and activities, you can also celebrate by reading Chinese New Year books. If you want to see the festivals in action and hear popular songs, watch these videos about Chinese Spring Festival!
Although Chinese New Year is traditionally a 2-3 week long holiday, you can make it as simple or elaborate as you like. Do as little or as much as you have time for at home or school!
Explore this: Inclusive Lunar New Year Lesson Plan for Kids
This post may have some affiliate links. If you click an affiliate link and make a purchase, I earn a small commission which supports this educational website at no additional cost to you. Please see the disclosure policy for details.
The best Chinese New Year crafts and activities for kids
I've organized the best Chinese New Year activities into the following categories:
Chinese culture: red envelopes, banners, lanterns, paper fans, and more!
Chinese literacy: calligraphy, coloring pages, word puzzles, word-matching
Chinese zodiac animals: printable animal activities and crafts
Although the internet is saturated with many lists of Chinese New Year crafts, we aim for authenticity. Specifically, we have tried to exclude ideas that could be offensive to our culture (eg, rice sensory bin, stereotypical images).
Chinese New Year crafts about cultural traditions
Printable Chinese lanterns for Lunar New Year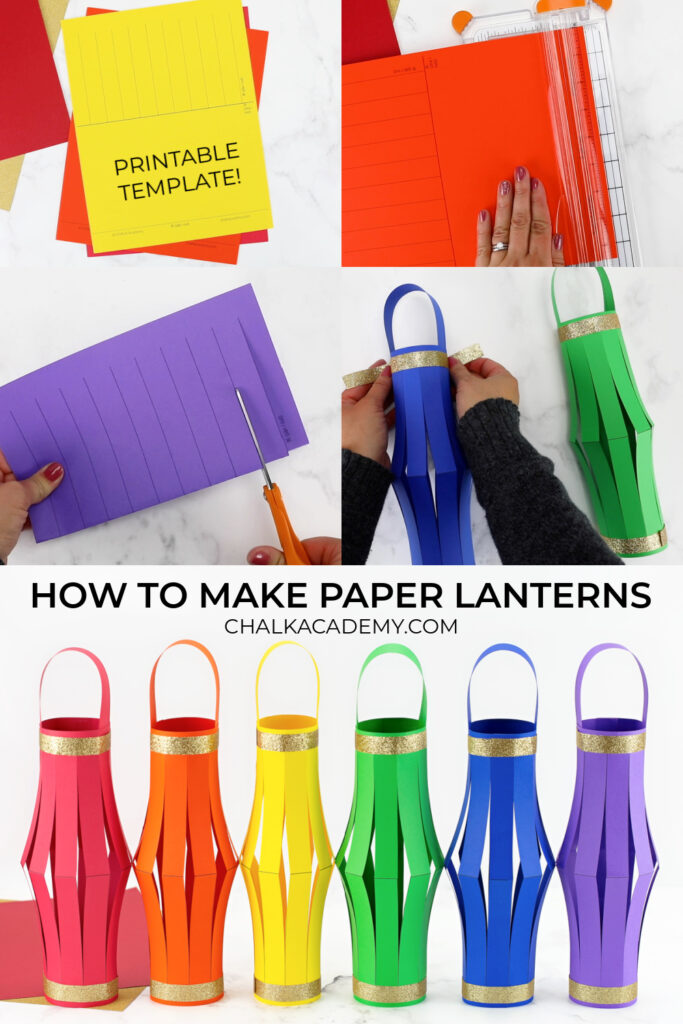 We love making these easy Chinese paper lanterns with our helpful template. These lanterns take less than 1 minute to make in just 5 steps! It's a great craft for a wide age range -preschoolers and even grown-ups. Our template makes the project more accessible to people of various developmental levels.
Fun printable Chinese red envelopes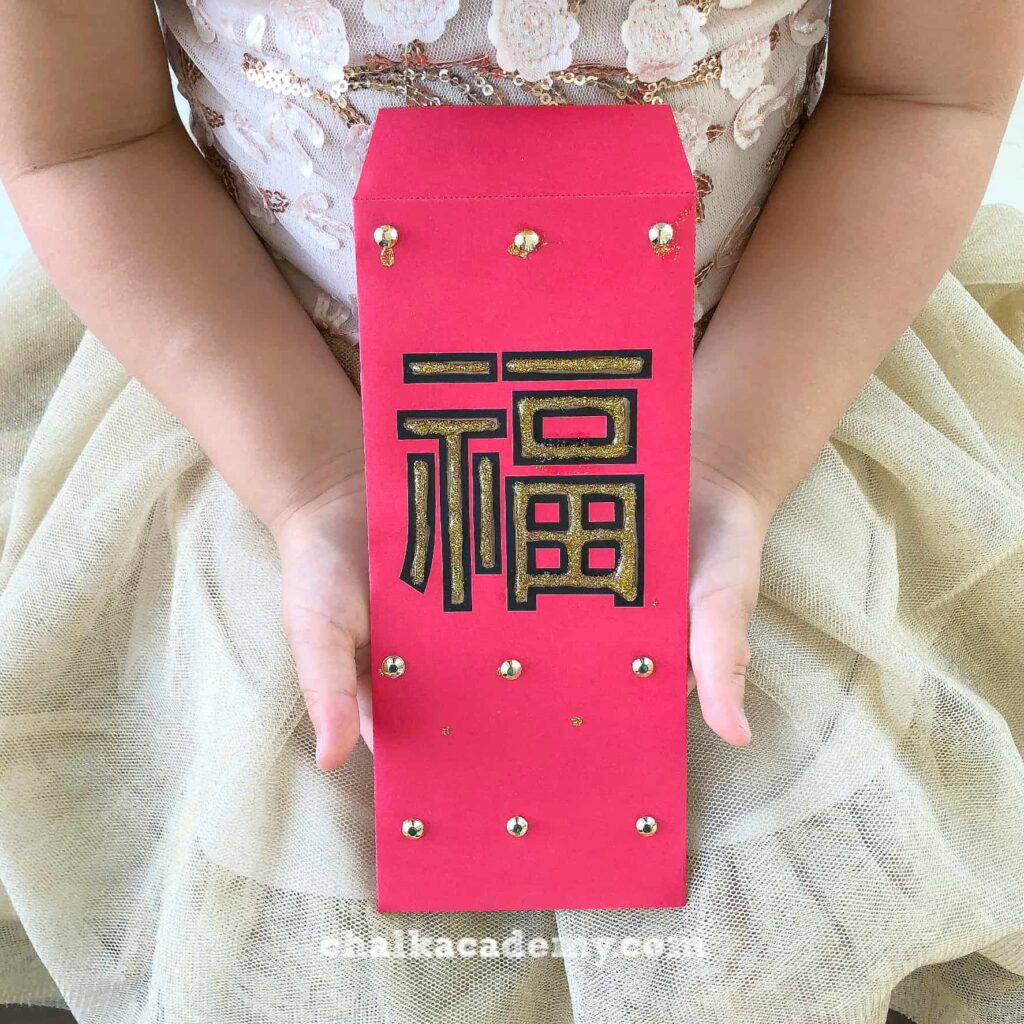 Red envelopes 红包 (also known as red packets) are extremely important for Chinese New Year! Our festive printables feature Chinese characters including 福, 囍, 寿 or 壽, 家, 春, 好, 恩 plus Christian phrases for those who are interested.
Download our printable Chinese red envelopes, show your kids Chinese words (translations and instructions included in the printable pack), and decorate with gold! Bonus: red envelopes with cash are also the gift of choice in Chinese culture.
Chinese New Year banners
Pairs of red Chinese banners (couplets) are popular decorations for Lunar New Year! Our printable Chinese banners also come with information sheets and English translations for kids to learn more about culture at home or school. This is a great activity for all ages.
Chinese firecrackers Lunar New Year craft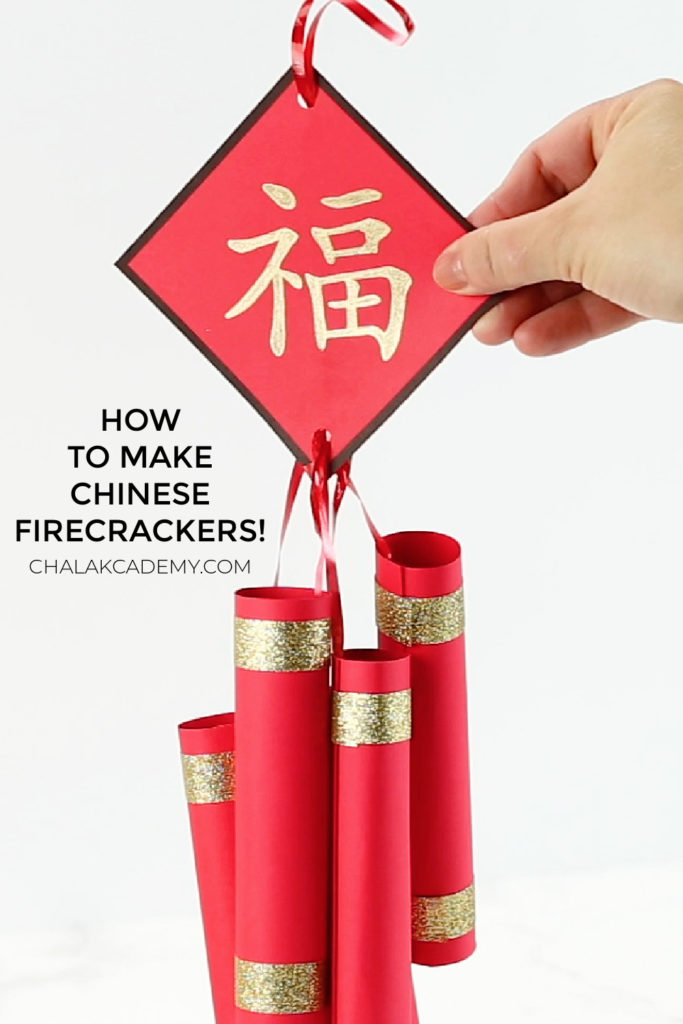 With red paper and gold tape, you can make your own lucky Chinese Firecrackers for Lunar New Year! Firecrackers are a really fun decorations!
Paper fortune cookie template with printable bilingual messages
Save time and use our template to make paper fortune cookies! Although fortune cookies are not part of Spring Festival celebrations in Asia, they became popular in Chinese American restaurants. Plus, getting a surprise fortune is always exciting! Our printable template includes special bilingual English and Chinese proverbs and positive affirmations for kids.
Chinese paper folding fans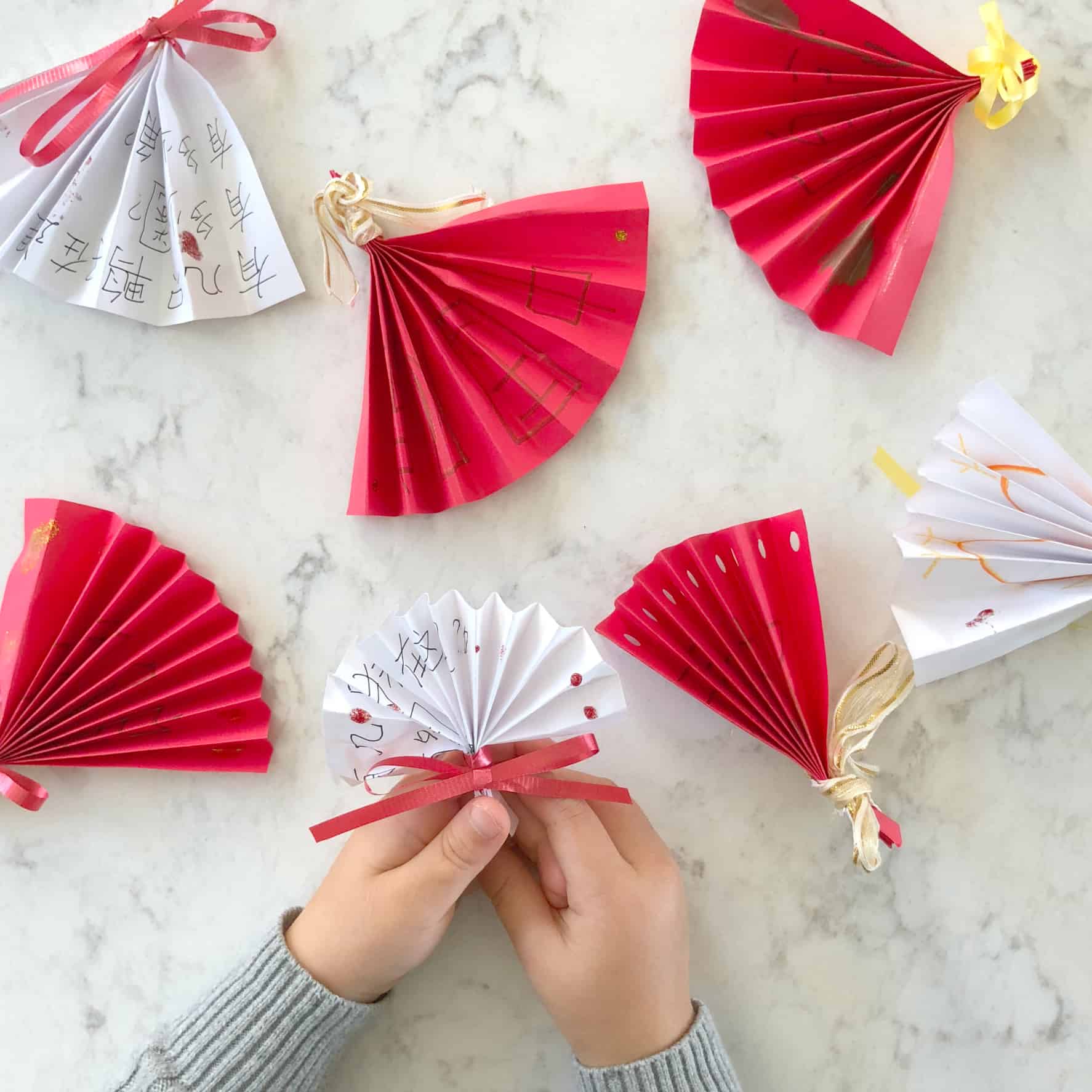 Want to make the easiest Chinese paper fans with your kids? You can even turn scrap paper into something beautiful. Click here to learn how to make Chinese paper fans!
Chinese peach blossom number bonds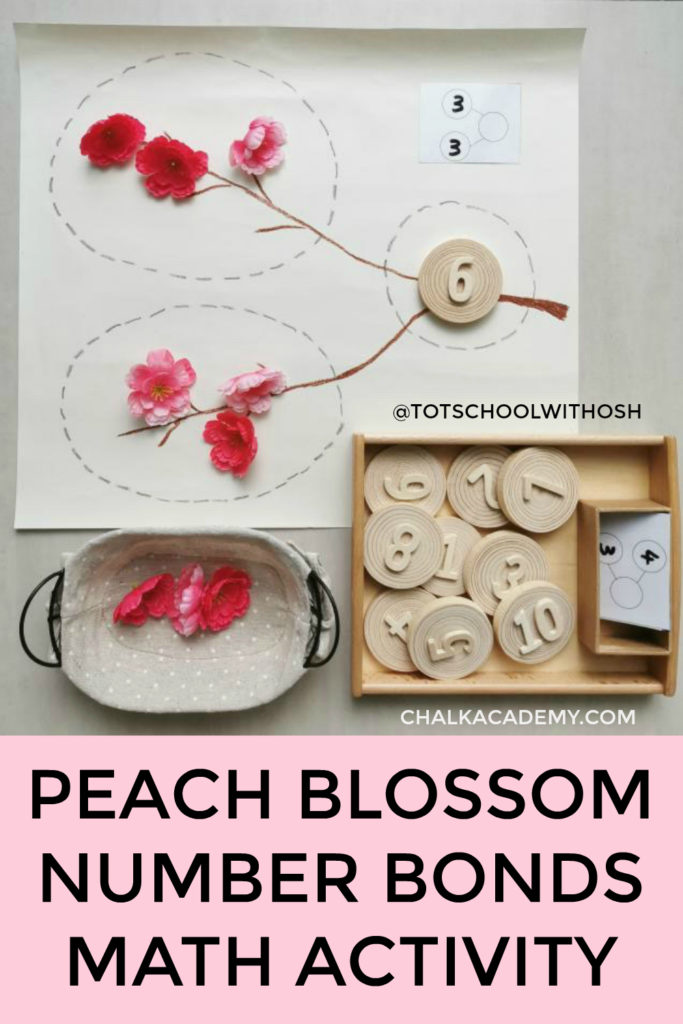 I love this hands-on math activity from Tot School with OSH! Learn number bonds with Chinese peach blossom flowers! If you don't have wood numbers and silk flowers, you could recreate this by drawing or making a flower craft.
Yin Yang paper plate puzzle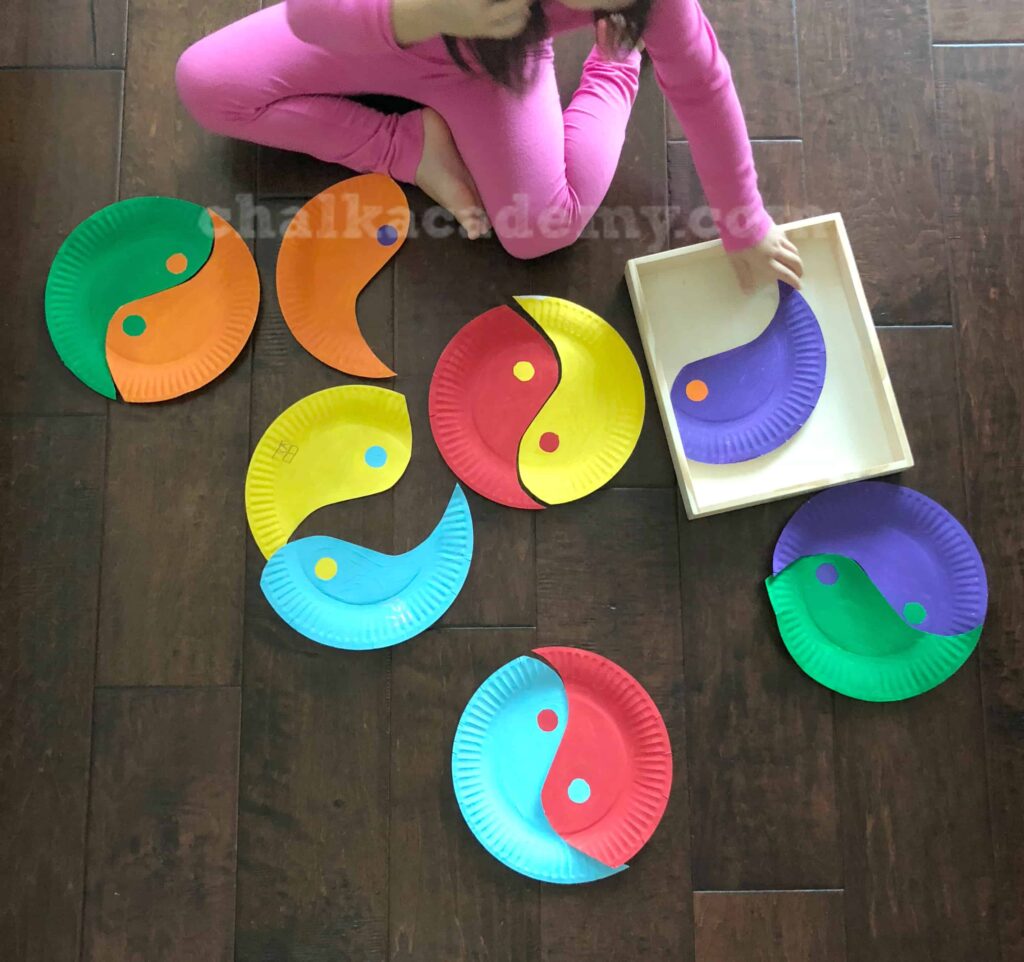 The famous Yin Yang symbol represents harmony and balance in Chinese colors. We had fun making a paper plate yin yang puzzle and learning about the symbolic meaning! This could be fun for Chinese New Year or any time of the year!
Chinese paper cutting – 12 zodiac animals for Lunar New Year
Have fun exploring the 12 zodiac animals with Chinese paper cutting! Get the convenient paper cutting kit here!
3-dimensional Chinese paper cutting 春 craft for Chinese New Year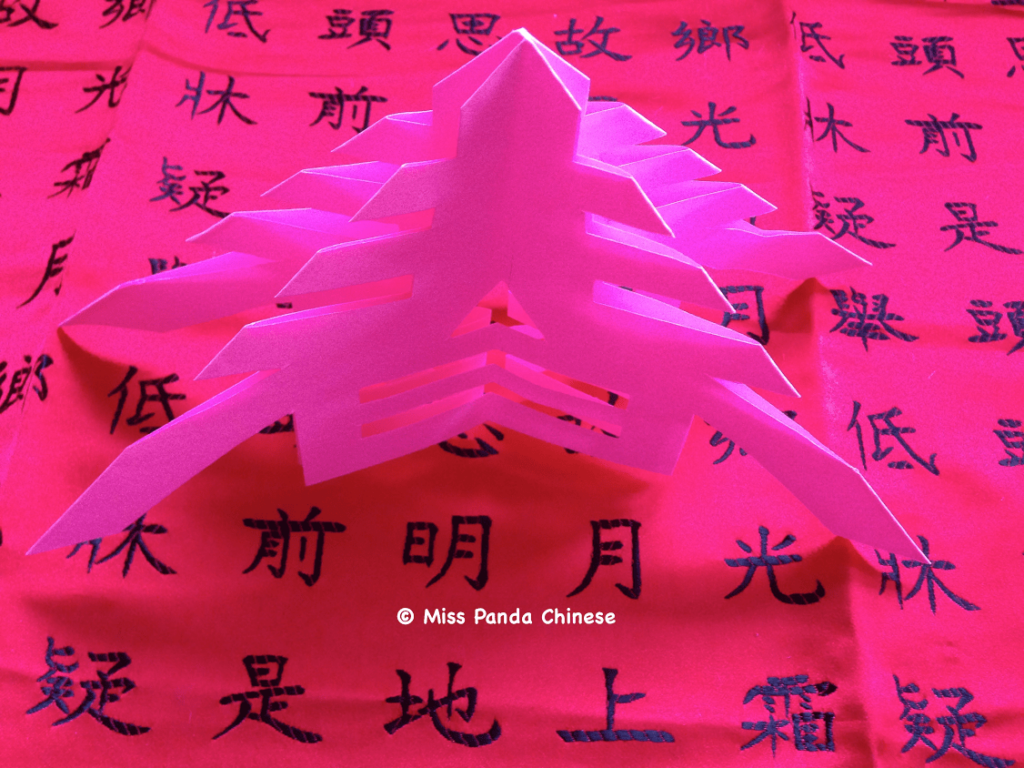 Miss Panda Chinese has a template that you can cut to create a 3-dimensional 春 (chūn / spring) Chinese character. In Chinese culture, Lunar New Year marks the start of spring. Therefore, Lunar New Year is also known as 春節 | 春节 (Spring Festival). Get the template and instructions here.
Paper plate Chinese drum for Chinese New Year
Ring in Lunar New Year with a fun and easy paper plate Chinese Drum craft! Learn how to make a paper plate Chinese drum here.
Learn Chinese characters for Chinese New Year
Happy New Year coloring sheets in Chinese!
Coloring can be a calming brain break for kids (and grown ups)! Download our printable Happy New Year coloring sheets in English, simplified Chinese and traditional Chinese! *Coloring pages have been updated for 2023.*
Chinese water calligraphy for Lunar New Year
Chinese calligraphy is a beautiful and artistic form of writing that is highly respected in Chinese culture. My kids always have fun with magic water calligraphy, a reusable and eco-friendly way to practice writing!
Kids and adults alike can use this calligraphy mat. See examples of how we used the magic writing cloth for Chinese writing practice here.
Chinese New Year craft stick puzzle for kids
Learn the important Chinese New Year Greeting "恭喜发财" with this festive craft stick puzzle! You can also adapt this puzzle to other words.
Chinese zodiac activities for Lunar New Year
Chinese zodiac wheel – learn about the 12 animals
To learn the Chinese zodiac, this interactive wheel shows you which animals correspond to which year. The printable Chinese zodiac wheel is available in simplified Chinese, traditional Chinese, and English.
Chinese zodiac animal crafts
DailyNoodles Chinese Activity book includes simple crafts for all 12 Chinese Zodiac Animals!
Chinese zodiac animal matching
Happy Tot Shelf has a clever Chinese Zodiac animal matching activity with egg cartons! Learn more about the fun Chinese zodiac activity here!
Whirling paper plate Chinese dragon for Chinese New Year
Chinese Dragon crafts just got more fun with this bouncy, whirling paper plate dragon craft from Red Ted Art!
Dancing paper roll Chinese New Year dragon craft
Vibrant dragon craft made from upcycled materials and colored with acrylic paint! Save all of your toilet paper rolls, because longer dragons = more fortune! Learn how to make this Chinese dragon here!
Paper chain Chinese dragon puppet
This is a cute DIY Chinese dragon craft made easy with this printable template!
新年快乐,

恭喜发财! / 新年快樂, 恭喜發財!

Happy New Year! May you have a prosperous new year!
More Lunar New Year resources for kids
Happy playful learning, friends!