Raising Multilingual Children as a Non-Fluent Parent is Possible
It's true: raising multilingual children as a monolingual or non-fluent parent is possible. After my parents passed away in my 20s, I lost all exposure to Chinese language, and I completely forgot how to speak Chinese. When I married my Korean American husband, his parents tried to teach me common phrases in their native language, but I struggled to find time to learn anything. But when my children were born, I realized that language could be the special link to their grandparents.
This is the year that it's really happening! The dream of raising multilingual children is becoming a reality, and giving my children a chance at learning their heritage languages has been worth the effort.
I'll share a brief background of our family plus insights on how children can learn new languages despite a parent's lack of fluency.
Background of our multilingual family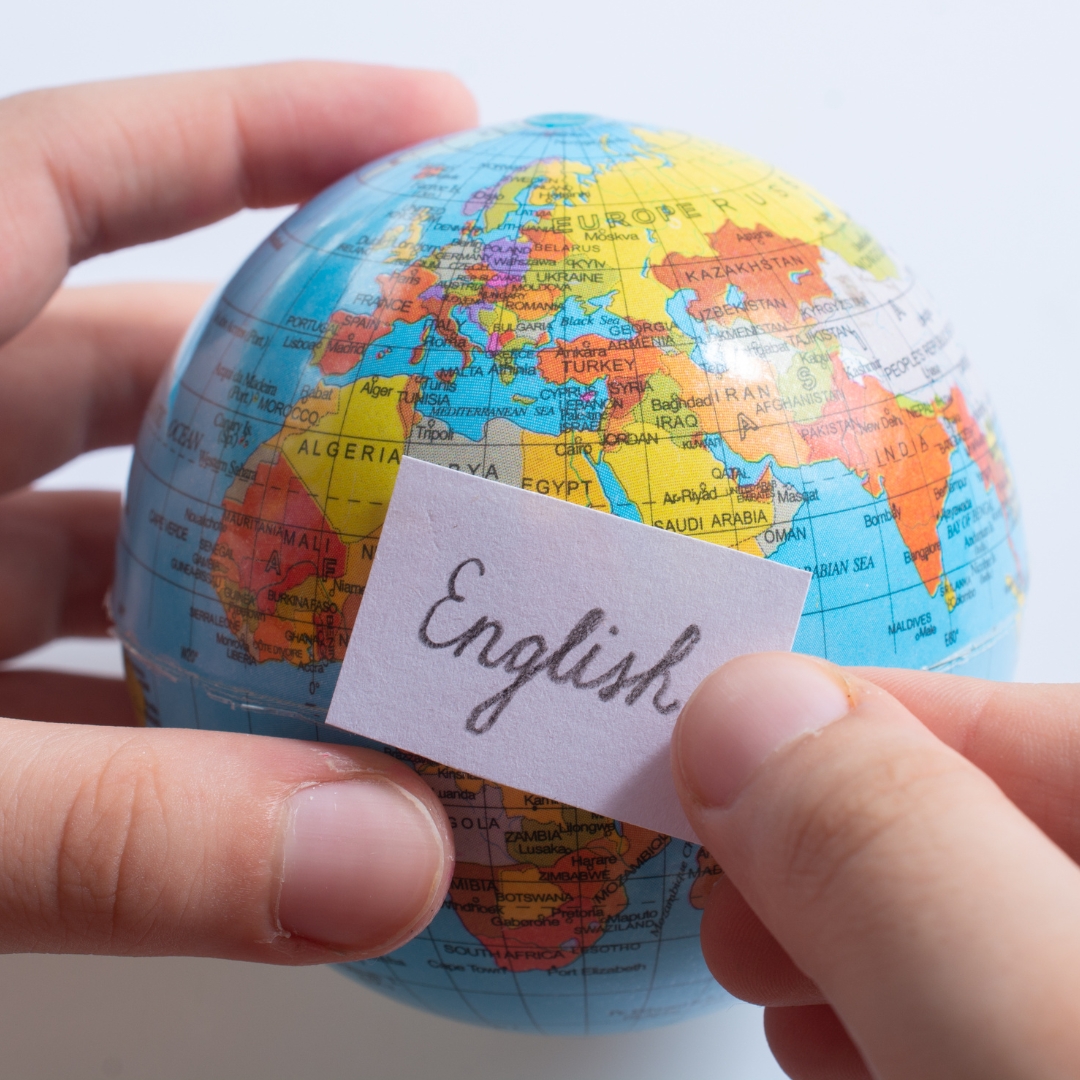 We live in "small town, USA" where English is the dominant language for our family and friends. We have no family in the area, and most of our friends do not share our heritage.
My husband speaks conversational Spanish and limited Korean but chooses not use those languages at home. (See point number 6 below.)
Growing up, I was exposed to a smattering of Mandarin, Shanghainese, and Changshahua through my parents. However, once I started Kindergarten, I spoke almost exclusively in English.
Although I started introducing Chinese to my first child at age 2, most of our conversations were in English until a year later when I was on maternity leave with my younger child. Since I was spending all day with my children, maternity leave transformed our mostly monolingual home to a multilingual one.
This year, we hit huge multilingual milestones! Currently, my children's minority languages are Chinese (mainly through me) and Korean (through our nanny).
Most of my conversations with my children have transitioned from English to Mandarin Chinese. My older child has memorized over 700 Chinese characters and can read Chinese picture books; she is also learning how to read Korean. My younger child just turned 1, and his first words are a mix of English, Chinese, and Korean.
Lessons learned about raising multilingual children as a non-fluent parent
If you live in a monolingual community, teaching your child more than one language is a Herculean feat.
Since we've overcome many doubts and challenges this year, I hope these reflections can help your family raise multilingual children.
1. All you need is one dedicated person to raise a multilingual child
Since we've made great progress this year, I'm becoming more confident about being a one-woman band. Technically, the minimum for passing on a language is one person (parent, grandparent, nanny), as in the one-person, one-language method.
(Well, that and a supportive partner of course!)
This one person needs to be passionate about the plan of raising multilingual children. Ideally, this person has a good relationship with the child and can speak the minority language consistently.
But what if you are not fluent in the language you want your child to learn?
2. You can teach your kid a language, even if you are not fluent.
After my first child was born, I was just trying to survive working motherhood and had no plans to teach her Chinese. When she was 2, I took a few Chinese lessons and started to teach her everything I could say (which was not much at the time). In no time, she mastered my meager vocabulary. In attempt to stay ahead of her, I was motivated to keep learning more Chinese.
I share more details on how I learned Chinese as a busy parent here.
As for Korean language, our current nanny is conversational, but not fluent in Korean. Still, she knows more than enough to have meaningful conversations with our children and thus teach them Korean. Plus, speaking with our children in Korean only improves her confidence in the language. She's taken it upon herself to learn the Hangul alphabet so that she can read Korean stories to our kids.
3. Create a multilingual environment at eye level for your child.
Look around your home. What percent of the minority languages are visible and audible to your child? To maximize the chance at raising trilingual children, I had to make Chinese and Korean languages noticeable and attractive. Media is going to be an important ally here.
Reduce English input
The first thing I did was donate any electronic toy that talks or sings in English. Apologies to my friend who gifted the talking picnic basket, but digital English toys were sabotaging our multilingual efforts. (Experts agree that open-ended toys are better for kids, anyway!)
I also minimized other types of English media, such as music and books. Because my daughter loved to sing English nursery rhymes at the time, I tried my best to find translations in her Korean music and Chinese songs. As for books, I also looked for translations of popular classics, such as Eric Carle books in Chinese and Korean.
Increase Chinese and Korean input
As Chinese and Korean music began to fill my children's ears, I gradually started making Korean words and Chinese characters appear around the home.
Learn more about the 5 key steps to teaching a second language at home here.
4. Make learning at home as fun as possible for your multilingual children!
Unless your kids have the chance to go to a bilingual immersion school, minority languages can be easily forgotten once they go to school full-time.
Since children are constantly making new and exciting memories in the dominant language (eg, English), they also need special experiences in the minority language.
To boost your chances of raising multilingual children, think about how you can bond through music, games, sports, and hands-on activities.
The secret is to follow your child's interests and have fun!
5. To maximize your chances of raising multilingual children, try to outsource.
If you think this all sounds like a lot of work for one person, it is. Although I'm shouldering on the bulk of Mandarin Chinese teaching and preparing, I wish I could delegate that responsibility! Also, language comes more naturally when there's more people to share the conversation with.
If have room in your budget, try to invite at least one native speaker to be a regular part of your child's life, such as a nanny, babysitter, or tutor. To help you on your search, here are tips on how to find a language teacher for your child.
I am grateful for our part-time Korean-speaking nanny as well as our Beijing-born Chinese teacher who comes weekly. Our wonderful Chinese teacher comes for only about an hour per week, and she helps with correcting tonal or pronunciation mistakes. Outsourcing also allows multilingual children to interact and befriend other people who share the language!
6. Whether or not you're fluent, raising multilingual children is hard.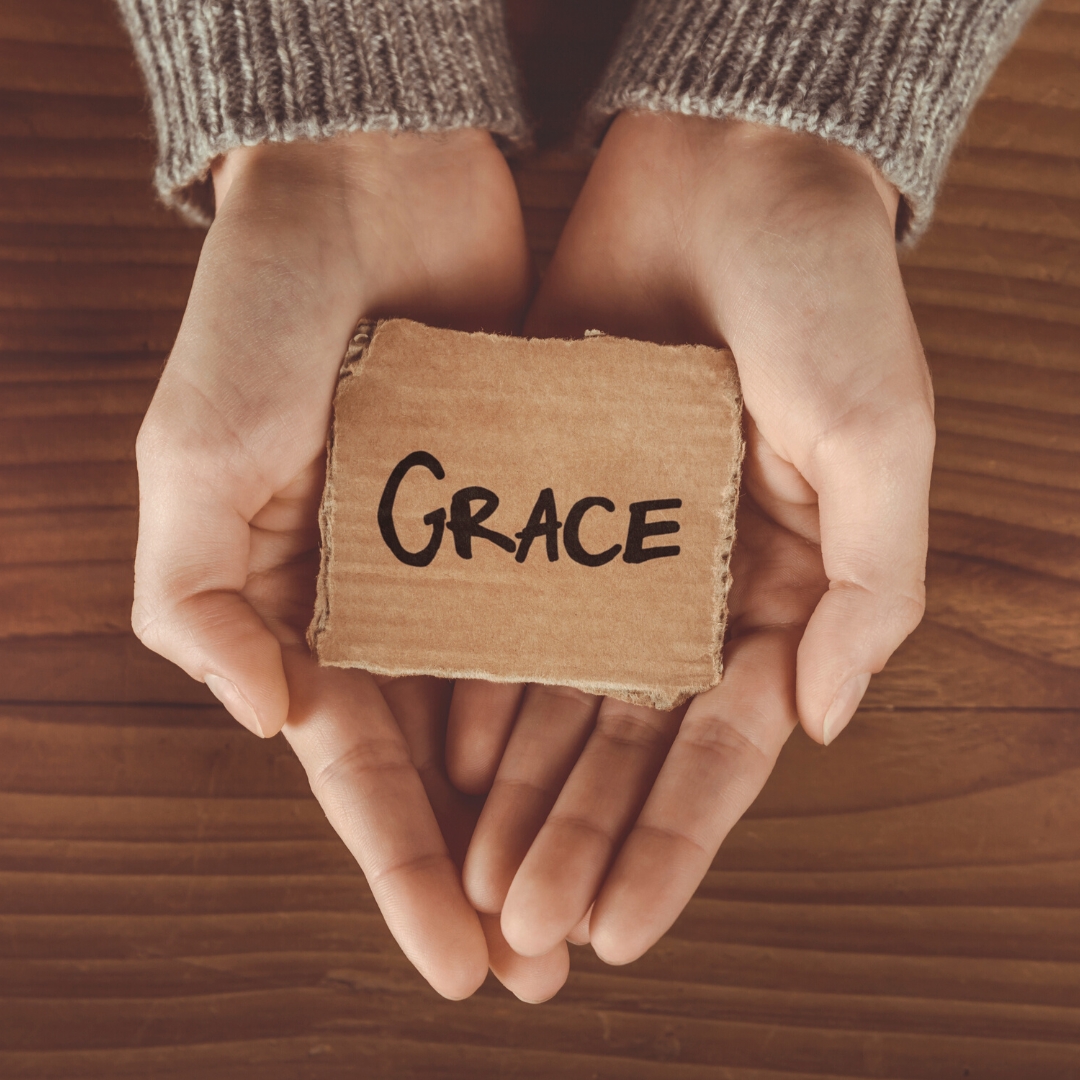 I know this might be obvious, but it needs to be said. Preparation for the bilingual parenting journey involves being realistic about the challenges. Lots of grace is needed, because parenting in even one language is tough for most people. No matter how hard you try, there are going to be factors our of your control.
Stress and sleep-deprivation make everything harder.
When you are exhausted and frustrated, speaking a minority language is even more challenging! If you haven't slept well in ages, thinking in a non-fluent language requires extra energy and concentration. And when you're upset and just need to say what you need to say, the words just don't flow the way it would in your dominant language.
Due to lack of time and sleep, my supportive husband has decided to generally speak English to our children. Since his precious family time is limited to weekends, straining to think in his minority languages is not worth the stress!
Raising multilingual children without a community can feel lonely.
To be honest, this multilingual journey has often felt lonely. It gives me a glimpse into how my immigrant parents must have felt when none of their neighbors shared their languages.
For our modern times, I am grateful for all of you in our supportive Chalk Academy community! Through your comments and messages, I have learned so much from parents with children older than mine, as well as parents just figuring out if this journey is for them. And I'm honored for the chance to pay it forward by writing about our experience here.
What about you? Are you hoping to raise multilingual children?
How is language learning going for your family? What insights have you gleaned from your experience? Please share with our community in the comments below!
More helpful tips for raising multilingual children
Cheering you on, friends!